Process Control Devices
an ISO 9001 2015 Certified Company
PCD is the manufacturer of digital flow meters used in process industry for flow measurement and control. 
Contact Us
People for Flow Measurement And Automation
The total amount of fluid passing through custody transfer process is in large quantity. especially with the current prices of oil and gas, expensive chemicals, pharma ingredients and industrial fuel. A small amount of measuring error may cause a large economic effect. Therefore it is the more important factor to choose an accurate and reliable flowmeter.  PCD is flow meter manufacturers in India.
Research & Development
PCD's R&D team is strong enough to adopt new technologies and develop new devices for flow, level, pressure, and temperature for its customers across the globe.
Manufacturing Facility
PCD's manufacturing facility is fully occupied with latest types of machinery and uptudate instruments for quality check.
Mission PCD
To fulfill the needs of clients across all segments and be a complete instrumentation solution provider by developing innovative, sustainable and cost effective technology
About PCD
Established in the year of 2014, we " Process Control Devices" is a organization of the process industry. Actively involved in manufacturing and supplying a broad assortment of Measuring Instruments. Product collection offered by us includes the digital flow meter, Rotameters, Level gauges, Sight glass, and Strainer.
Flow meter we Manufacture
PCD is got the ability to do research and develpment on variouse type of flow metering pricniples, below are the some meter we develped and manufactuing for our valued customers to make process measurement accurate and user friendly.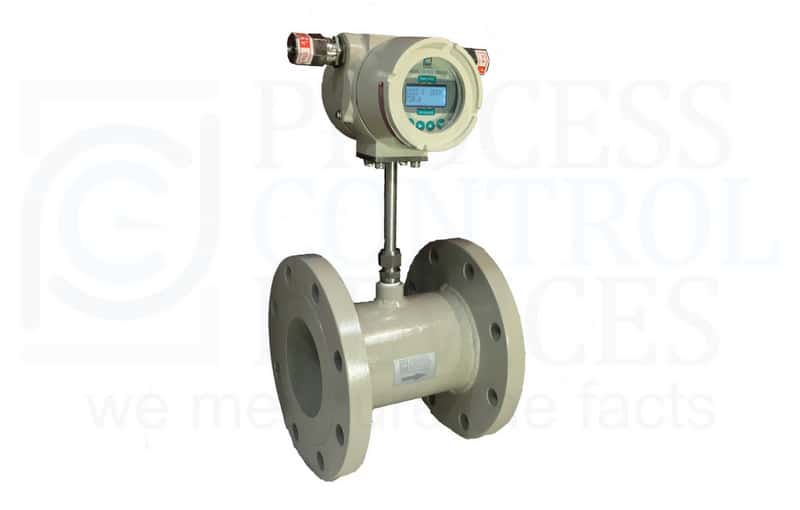 The production of biogas is a key part of any operation in most of the industrial and public sector. It is necessary to measure the flow of biogas to ensure system efficiency using biogas flow meter. Flow measurement helps operators to know how much gas deliveries to the gas grid.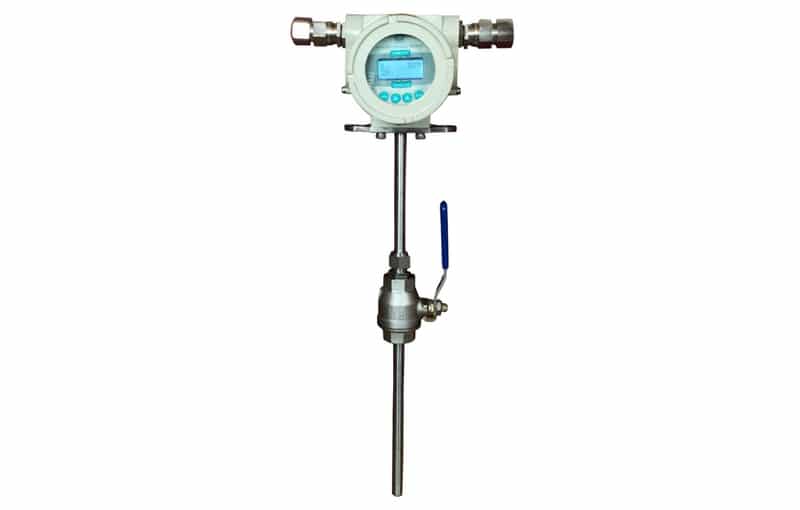 Compressed air has the wide range of applications across Industrial segments. Compressed air is considered to be the "fourth utility" after water, natural gas, and electricity. When compared to the cost per delivered unit of energy compressed air is costly other than three.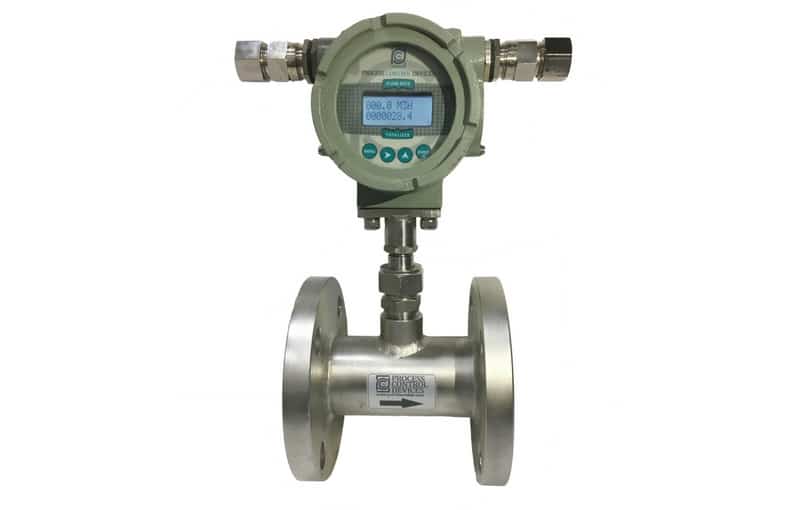 Thermal Mass Flow Meter
Thermal Flow Meter is accurate, easy to install, having no moving parts and best solution for measuring and controlling compressed Air, oxygen, nitrogen, biogas, ethane and natural gas. Heat dispersion (mass flow) technology to provide proportional mass flow measurement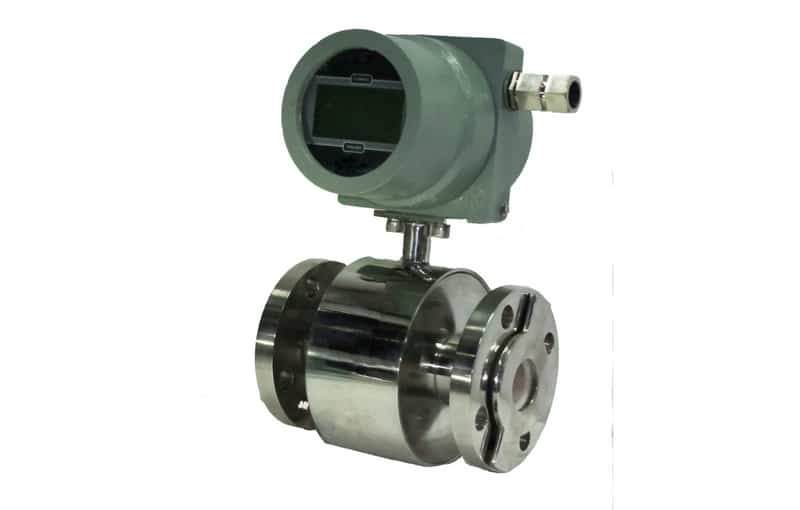 The electromagnetic flow meter is a volumetric flow meter having no obstruction as there are no moving parts. Hence pressure drop is negligible. Its performance is independent of Density, Viscosity, Temperature, and Pressure of the flowing liquid.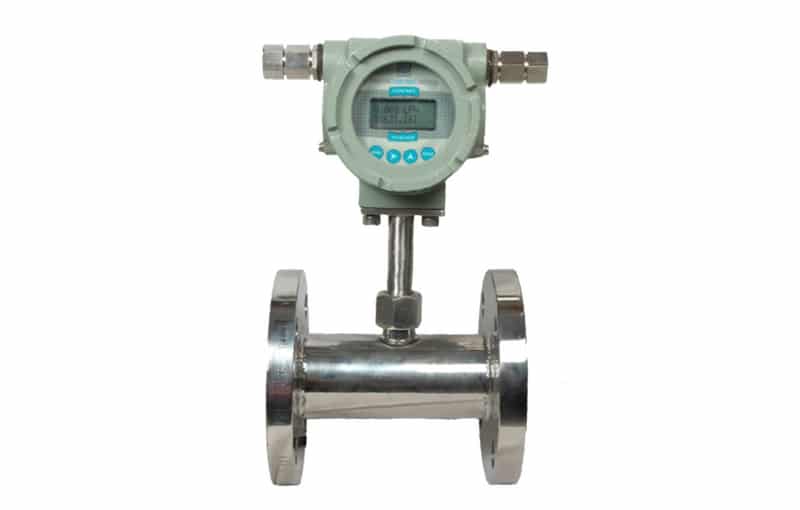 Turbine flow meter is used for measuring the instant flow rate of clean liquid as well as gas. It consists of turbine rotor mechanism, pickup coil, and an electronics module. In this, the velocity of flow is directly proportional to the flow rate and totalizer runs w.r.t time.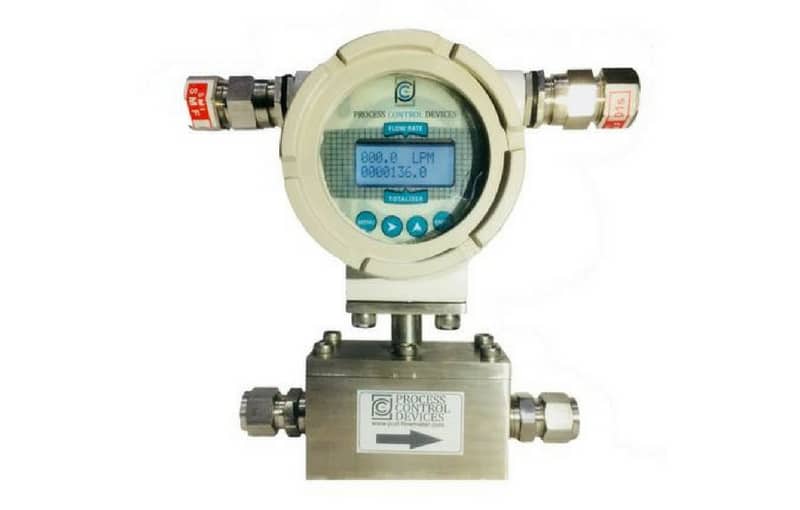 Gas Flow Meter
Gas flow meters is a device used for measuring the quantity of a moving gas through the closed loop. Measuring the flow of fluids is an essential part of any industrial process. Accurate flow measurements permit process operators to properly monitor and control flow.