Energy audit is required to understand the present Energy consumption of a manufacturing facility or a building & to understand the possible opportunities to optimize the same by reducing Energy losses.
Below are some types of energy audit:
Investment Grade Energy Audits (IGEA)
Detailed Energy Audits (DEA)
Mandatory Energy Audits (MEA) for Perform Achieve and Trade (PAT) Scheme
Monitoring & Verification (M&V) Audits PAT M&V
Energy Audit for Micro, Small and Medium Enterprise (MSMEs)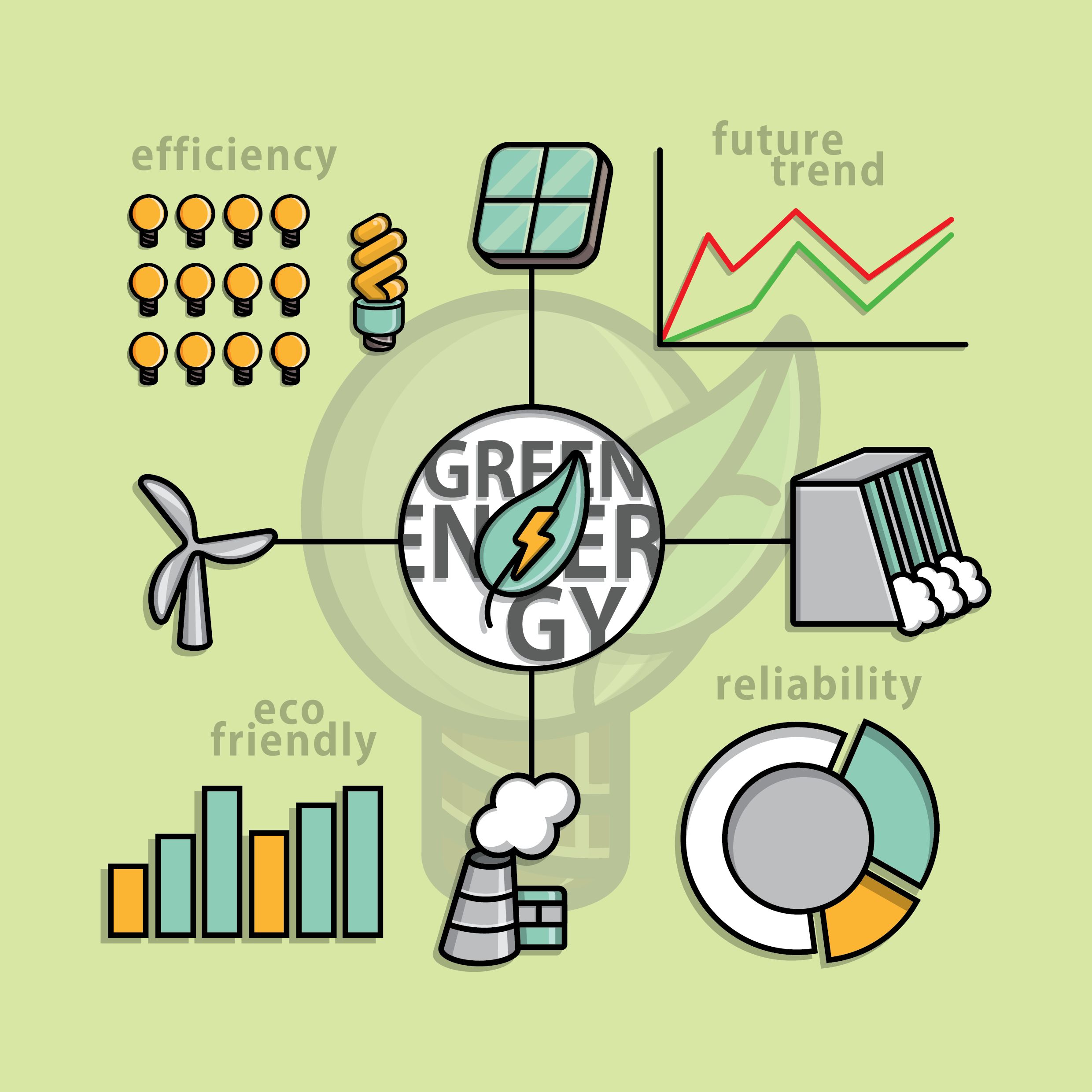 Air Compressor Audit
As we know air is free but compressed air is NOT. for measurement of compressed air produced by compressor we manufacture compressed air flow meter.
Get a Quote from BEE certified Auditor
Application of Energy Audits sector wise
Cement Sector
Ordinary Portland Cement (OPC) Plants
Portland Slag Cement (Psc) Plants
White Cement Plants
Portland Pozolona Cement (PPC) Plants
Wet Cement Plants
Only Clinkerization Plants
Only Grinding Plants
Other Designated Consumers (DCs) and Non DC Sectors
Fertilizers
Aluminium
Chlor-Alkali
Textile
Railways
Petroleum Refinery
Sugar Mills
Electricity Distribution Companies (DISCOMS)
Pharmaceutical
Iron & Steel
Steel Intermediaries
Sponge Iron
Integrated Steel Mills Companies
Power Plant
Gas Based Combined Cycle Power Plants
Thermal Power Plant
Pulp & Paper
Integrated Paper Mills
Waste Paper Based Paper Mills
FMCG
Beverages
Breweries
Tea Gardens
Looking for BEE certified Energy Auditors?
Process Control Devices is reputed energy audit company in Mumbai India