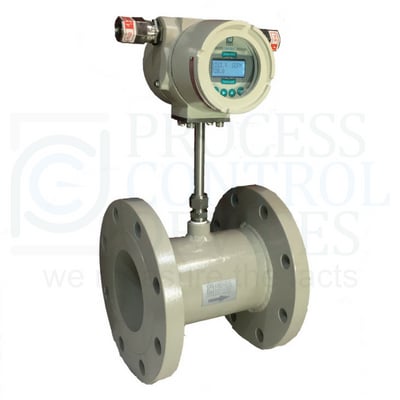 The production of biogas is a key part of any operation in most of industrial, commercial and public sector. It is necessary to measure the flow of biogas to ensure facility efficiency using bio gas flow meter. Flow measurement helps operators to know how much biogas deliveries to the gas grid.
Measuring technologies associated with biogas applications are challenging. Various technologies are available, including thermal mass, turbine, vortex, orifice, annubars and ultrasonic.
Biogas is a dirty gas containing moisture and particulate content. It can clog up flow measuring instruments such as annubars, orifice plates and gum up rotor of turbine meters and similar instruments that have moving parts. Biogas often has a low pressure which makes differential pressure flow measuring device unsuitable since they require large differential pressure to operate. PCD is one of the leading biogas flow meter manufacture in India.
Thermal mass flow technology measures the mass flow of gas, have any moving part results in negligible pressure drop. Thus, this flow technology is best suits for low-pressure flow measurement. It is one of the best suitable flow measuring devices which operate over a wide flow range having wide turn downs ratio.
Bio Gas
Biogas is a renewable gaseous fuel produced from the decomposition of organic waste. It belongs to the class of biofuels. Composition of biogas primarily consists of methane (CH4), carbon dioxide (CO2) and may have small amounts of hydrogen sulphide (H2S), moisture and siloxanes. Methane is a valuable form of gas and can be combusted or oxidized with oxygen. Further, this allows biogas to be used as a fuel for any heating purpose, such as cooking and to generate electricity. Biogas can also be compressed such as natural gas and used to power motor vehicles.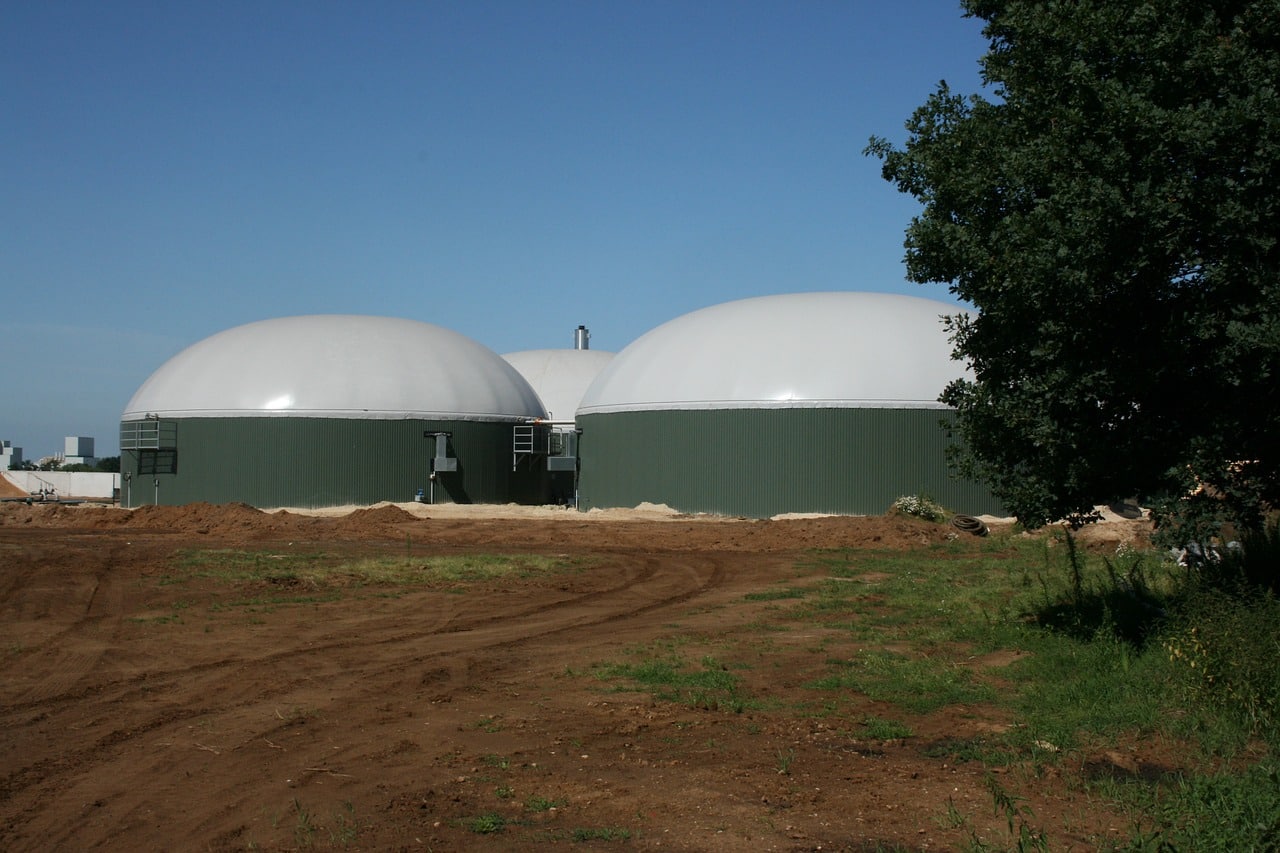 How Biogas is produced – and from what?
It is produced by the decomposition of organic matter, such as animal waste and food scraps in an anaerobic digester. This is a biological procedure to degrade organic matter by producing biogas. Which are a renewable energy source and a sludge used as fertilizer. In anaerobic digester due to the absence of oxygen, blend of gases release such as methane and carbon dioxide along with other trace gases. This process also knows as anaerobic digestion.
Waste to energy plants:
From its name "waste to energy" its system is taking organic components and converting it to biogas. The organic material is daily basis waste, Animal waste and products from foods and vegetables.
Characteristics of Bio Gas Flow Meter
Flow meters for natural pressures
Inbuilt battery powered totalizer which makes it a portable one
For almost from 3mm to 12 inch
Meter works for scrubbed biogas which contains CO2, moisture, and H2S
Electronics display
High accuracy
Full stainless steel flow meter
Patented design
Vertical and horizontal both mounting available
Hazardous proof certifications, calibration certifications with each flow meter
Applications
Produced gas measurement
Plant cost allocation
Energy consumption/conservation
Accounting for various purposes
Distribution & other vast purposes
Bio Gas production
Primary Metals
Fertilizer Manufacturing & vehicle fueling
Electronics
Specifications
Programming: By Membrane Key
Power Supply: 24 VDC Isolated, 230 VAC, 110VAC
Out Puts: 4-20mA, 4wire, Pulse,
Communication : RS 485 MODBUS
Accuracy: ± 2% of FSD
Linearity: +/- 0.5 %
Repeatability: 0.5%
Maintenance

97%

97%

User Friendly

98%

98%

Accuracy

98%

98%

Perfomance

95%

95%

Cost Effective

90%

90%
For gas flow measurement we use Thermal mass flow meter of process control,which is reliable ,cost effective product and provides Good service and technical support .I recommend PCD 's thermal mass flow meter for gas flow measurements.
Satish Jain